MultiLynq is live and in production with all major electronic trading venues.
MultiLynq provides a single API that enables all credit and municipal bond market participants to reliably access liquidity in one feed, eliminating time to market, cost and complexity.

A Single API
MultiLynq translates complex trading language into a single API supporting all fixed income electronic trading workflows

Multi-venue Access
MultiLynq provides a single entry point to access to the largest electronic trading venues in the US

Market integration-as-a-service
MultiLynq creates customized solutions that are suitable for any trading engine
Paired with unrivaled industry expertise, our purpose-built technology simplifies fixed income electronic trading, enables seamless integration and connectivity and continually responds to the unique needs of the asset class.

Fast, Flexible Access
MultiLynq is certified, live and offers immediate connectivity to the largest trading venues in the US.
Superior Delivery and Support
MultiLynq providesversatile software that instantaneously identifies solutions, saving time, effort, and money for clients.

Unrivaled Expertise
The MultiLynq team is made up of industry experts providing real-time customer service and support with a comprehensive understanding of both business and technical requirements.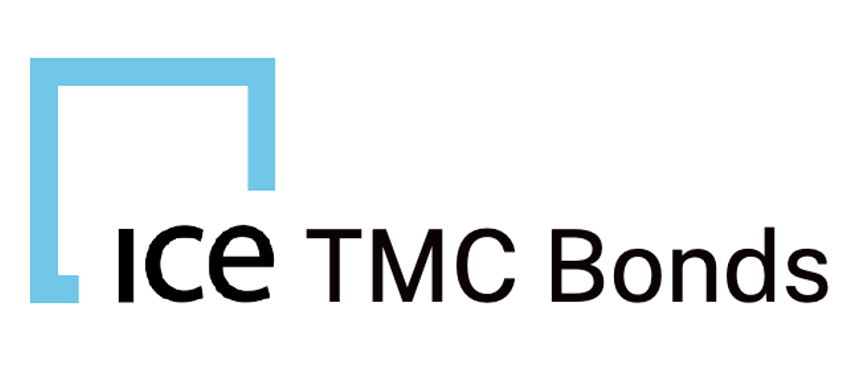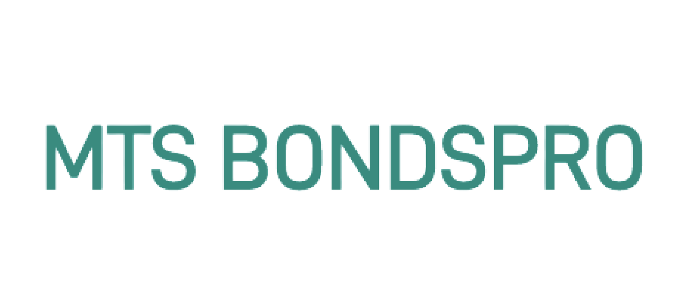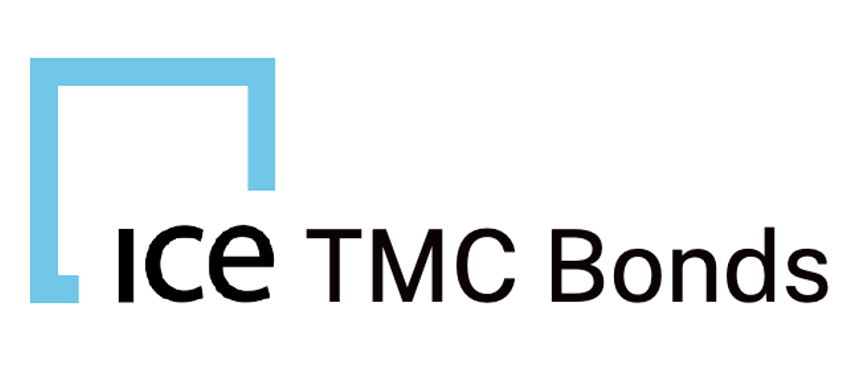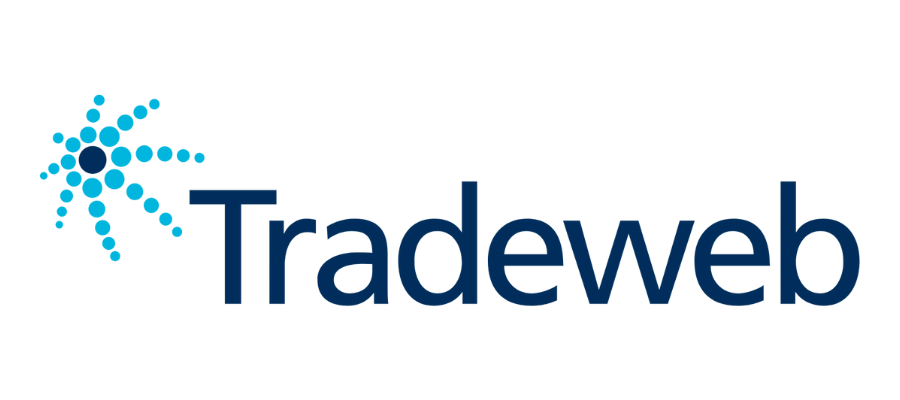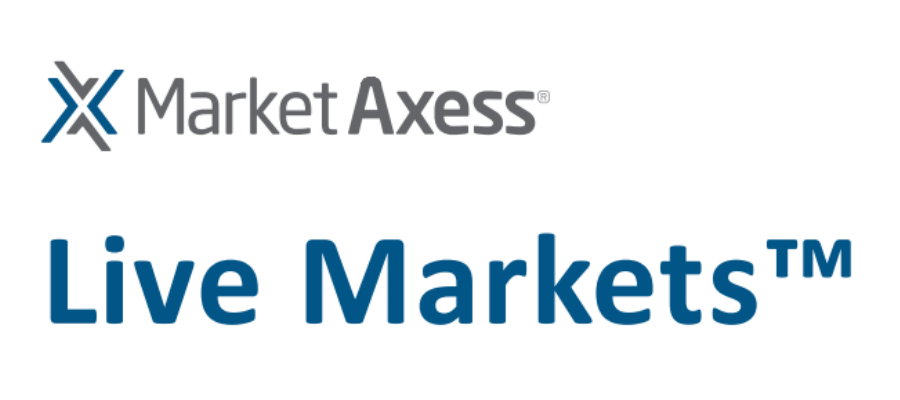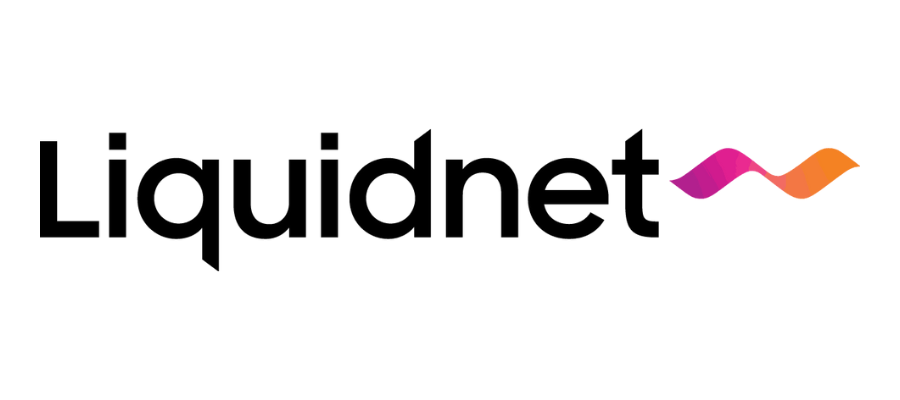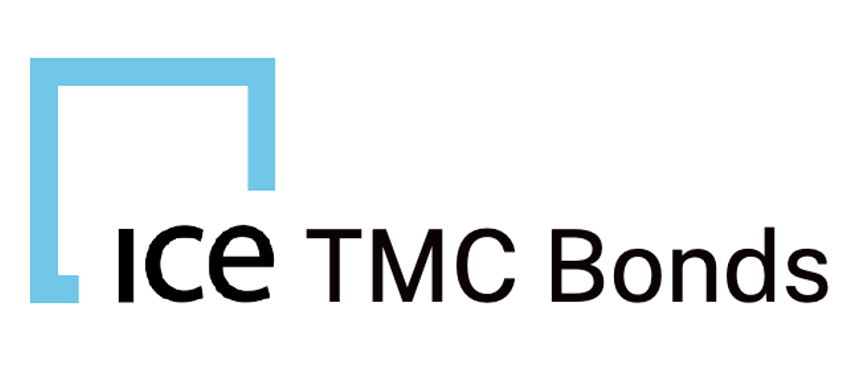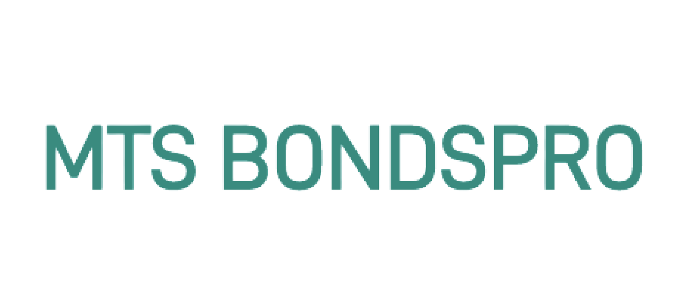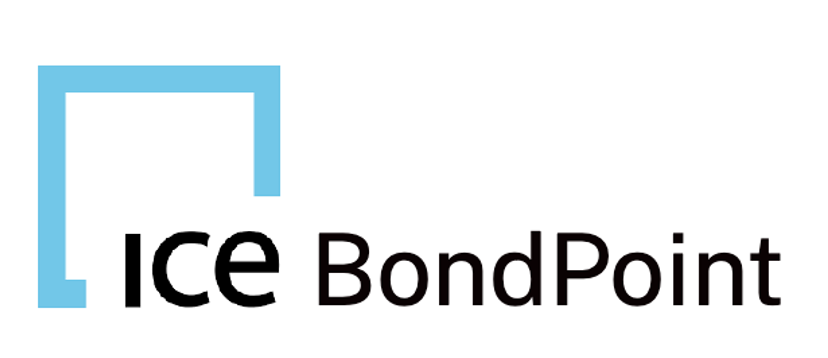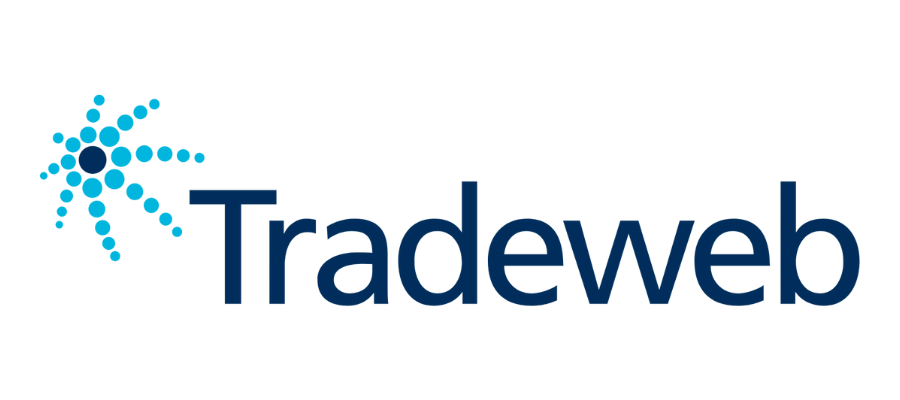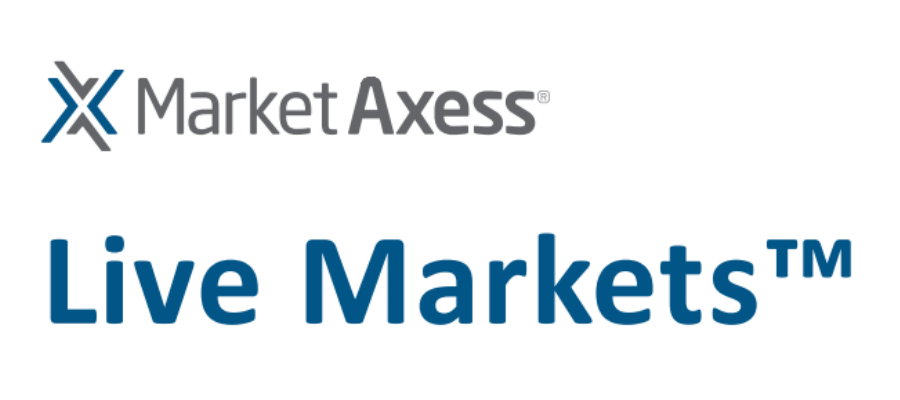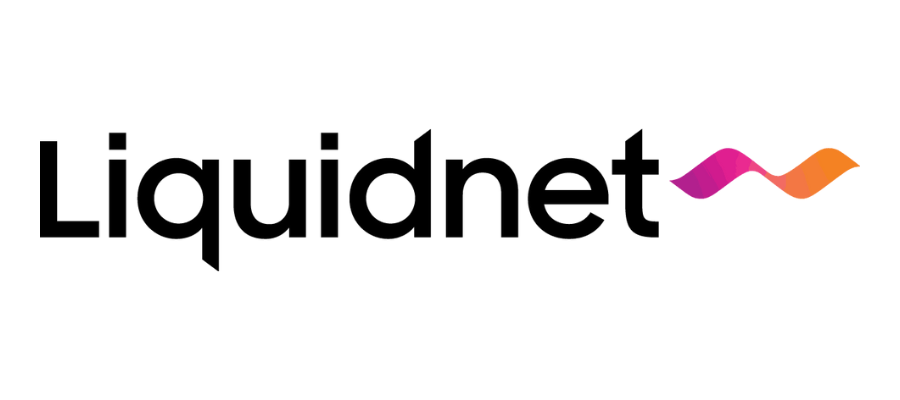 Funding will support significant expansion for electronic trading solution provider NEW YORK, March 8, 2023 - MultiLynq, a leading provider of...
Contact MultiLynq today to find the right solution for you